History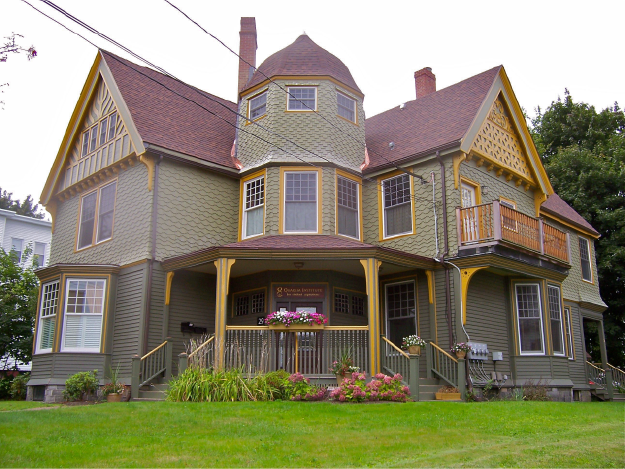 With a research base of almost 40 years, input from top scholars throughout the country, and the generous support of various foundations, the Quaglia Institute for Student Aspirations (QISA) has emerged as the international leader in the study of student aspirations. Founded by
Dr. Russell J. Quaglia
, QISA is a 501(c)(3) independent nonprofit organization located in Portland, Maine. QISA's staff of professional educators conducts research and develops program materials and initiatives on a national and international scale, working directly with students, teachers, school leaders, parents, and educational policy makers.
As with many stories, there were many tough roads for the Aspirations work to travel before it reached national and international prominence. The study of student aspirations was initially perceived as "soft," not important to academic outcomes, and difficult to determine how to operationalize in schools. Nonetheless, with persistence and the belief that all students have something to teach us, the study of aspirations, under the direction of Dr. Quaglia, steadily advanced.
Early on, we were fortunate to be guided by the expertise of top scholars in the field, which helped shape the Institute into what it is today. Scholars such as Robert Cobb, Mihaly Csikszentmihalyi, Linda Darling-Hammond, Ted Sizer, Herb Walberg, William Damon, Jonathan Cohen, John Tanner and many others made substantial contributions to the success and knowledge base of the Institution. While our Aspirations journey began in the university system, QISA ultimately established itself as an independent nonprofit organization with support from L.L.Bean (Dr. Quaglia's favorite outfitter), encouragement from Maine's Governor Baldacci, a dedicated and loyal staff, and many sacrifices made by the Quaglia family.
Since its inception, QISA has provided
resources and services to schools
; conducted workshops for parents, educators, and students; reached a vast, international audience of educators through speeches and presentations; and surveyed students, staff and parents throughout the world. QISA's vision for the future is to continue to lead the way in educational research and best practices for schools based on our
Aspirations Framework
. With numerous
publications
, an aggressive research agenda, world-class partnerships, and a "can-do" attitude, QISA's possibilities are endless.